Happy Chanukah
22/12/16 10:04:29
| | |
| --- | --- |
| Author | |
| Date Added | |
| Automatically create summary | |
| Summary | |
On Saturday night we light the first candle for Chanukah. The menorah should be placed on a window sill or door entrance so that it is visible to those outside. The Chanukiah (the special menorah with 8 branches plus a shamas) is meant to light up the world.
When I was growing up in New York, there were no public displays of Chanukah and menorahs; of course, there were and are many public displays of Christmas, most notably the giant tree in Rockefeller Plaza. The Lubavitcher Rebbe inaugurated a massive Chanukah-awareness campaign in 1973. In 1974 there was a menorah lighting ceremony at the Liberty Bell at Independence Hall in Philadelphia. In 1975 rock promoter Bill Graham (who was Jewish) sponsored the Chabad menorah in San Francisco. In 1977 Mayor Abraham Beame (also Jewish) lit a big menorah in New York. In 1979 President Jimmy Carter attended a ceremony to light the National Menorah in Lafayette Park in Washington DC. Starting with President Bill Clinton in 1993, there has been an annual Chanukah menorah lighting at the White House.
The largest menorah in the world is in New York on the corner of Fifth Avenue and 59th Street, at the edge of Central Park, in Grand Army Plaza. It was designed by Israeli artist Yaacov Agam (himself the son of an Orthodox rabbi), based on the original menorah in the Holy Temple in Jerusalem. It stands 32-feet high and weighs 4,000 pounds, gold-coloured and made of steel. The design was personally approved by the Rebbe. It was unveiled in December 2005.
While I normally visit New York during warmer times of the year, I was there in December ten years ago. I noticed that people said "happy holidays" or "season's greetings" instead of "Merry Christmas." A third or more of the shops along Fifth Avenue had menorahs in their front windows. And, when I watched NBC's Today show in the mornings, there was a menorah with the right number of lights on a ledge in the background. Certainly, in New York and in America generally, Chanukah is in the public mind. Here, too, in Sydney and Australia, let us light up our world.
Thu, 17 October 2019
18 Tishrei 5780
Today's Calendar
Shacharis

: 6:15a
Latest Shema

: 9:27a
Earliest Shema

: 7:35p
---
Candle Lighting
Havdalah
Motzei Shabbos, Oct 19, 7:50p
Chol Hamoed Succos
View Calendar
Full Calendar Here
Happy Jewish Birthday!
Saturday 20 Tishrei
Desmond Miller
Terri Miller
We wish "Long Life" to:
Thursday 18 Tishrei
Gary Weiss for aunty, Esther Rachama Frankl
Friday 19 Tishrei
Marilyn Klar for father, Edgar Newman
Saturday 20 Tishrei
Peter Grossman for mother, Klara Grossman
Halachik Times
Alos Hashachar
4:55a
Earliest Tallis
5:26a
Netz (Sunrise)
6:12a
Latest Shema
9:26a
Zman Tefillah
10:31a
Chatzos (Midday)
12:41p
Mincha Gedola
1:13p
Mincha Ketana
4:28p
Plag HaMincha
5:49p
Shkiah (Sunset)
7:10p
Tzais Hakochavim
7:35p
More >>
South Head Catering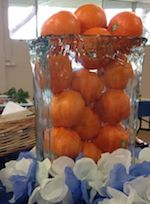 South Head Catering is well and truly on the map! What began as a small initiative to provide a little variety and some new options by the South Head Ladies Guild has turned into a highly successful venture with people absolutely raving about the service and products on offer.
Want to know more? Want to help out and volunteer? Visit our Catering page.
Mikvah Aziza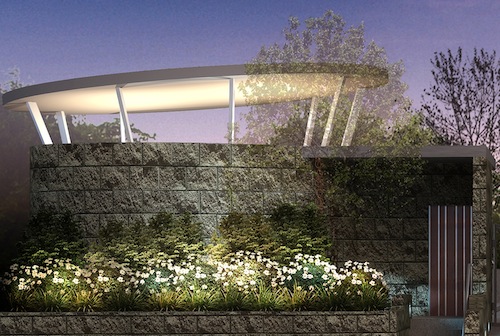 Mikvah Aziza at 662 Old South Head Road, Rose Bay has re-opened.
Please click here for details:
South Head Library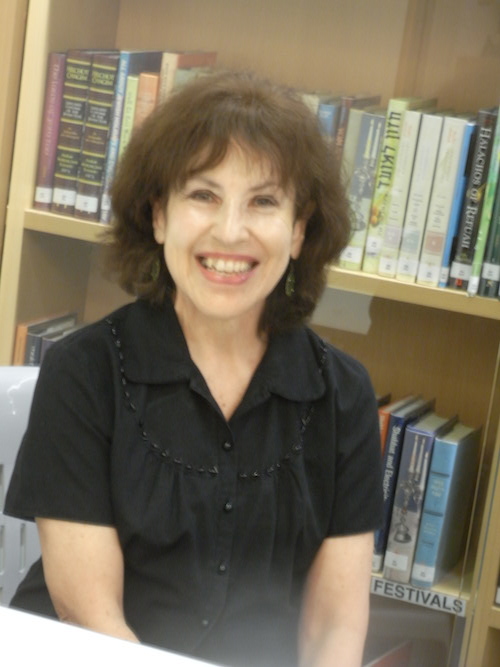 Welcome to the Sandra Bransky Library & Youth Synagogue, located on the first floor and including the Beit Midrash. Drop in any Sunday morning between 9 - 11am.
I look forward to helping you get the most out of our beautiful world of books at South Head.
Sylvia Tuback, South Head Libarian
southheadlibrary@gmail.com
Thu, 17 October 2019 18 Tishrei 5780
Today Is
Chol Hamoed Succos
666 Old South Head Rd
Rose Bay, NSW 2029
(02) 9371 7300