South Head Synagogue in Liquidation
South Head Synagogue has been closed and is in Liquidation.
Kehillat Kadimah has leased the premisis and are currently providing daily minyanim and Shabbat services.
Follow the link for the Kehillat Kadimah
Announcement by Administrator to the Members of South Head Synagogue
As members will be aware, the Synagogue was closed for a short period on 30 June 2017 until I was provided with funds from a third party to continue the operations.
I advised that party, shortly thereafter, that those funds were sufficient to enable the continuation of operations until Wednesday, 12 July 2017.
I have not since received any further contributions towards continuation of trading and as such the Synagogue will cease to operate from later today.
There will be no further operations in the foreseable future and it is likely that the company will proceed to liquidation on Friday, 14 July 2017.
Signed
Anthony Elkerton
Bikkur Cholim Team - Caring & Sharing
How many times have you heard congregants say?

"No one visited my parent when they were in hospital".
"Mum is confined to home and she is very lonely."
"So-and-so would like to talk to someone."
"I don't have family and no one invites me for Shabbat".
We have a team lead by Rabbi Yehoshua Niasoff who are committed to Bikkur Cholim (visiting the sick) and connecting with members of our kehillah who have pastoral needs.
Contact a member of the team if you would like someone to visit.
Rabbi Niasoff 0414 414 770
Karen Fried (Office Manager) 9371 7300 Ext. 0
John Temple (Volunteer) 0412 233 166
VOLUNTEERS NEEDED
The Bikkur Cholim Team needs about ten members. If you feel you can help join us for coffee and cake this coming Tuesday 9 May at 8pm at the home of Rose and John Temple. Associate Professor, Jeffrey Cohen, who is a Certified Board Chaplain with considerable hospital visitation experience, will give us an induction into pastoral care. I f you are interested but unable to attend please contact us.
RSVP: call a team member for further details.
South Head Synagogue - the way forward
We are moving to a change in the way the shule operates, with members voluntarily taking on more responsibility for different areas. For example, Rabbi Niasoff and John Temple are already responsible for sick visiting (and would welcome other help). In youth activities, Pam Seidman and Bev Michaelis are recruiting local young persons with madrichim experience to run and revamp our youth program. Garry Lavan and William Maynard will plan our discussion program for Shavuot. We will be asking the kehillah to assist with other activities of the Shule. And we will soon form a committee to select a new senior rabbi.
We all want our congregants to stay loyal to South Head, to contribute to it both financially and with their time and for others to see our shule again as a wonderful and vibrant congregation. We will work together to rebuild and renew our shul.
Sat, 25 January 2020
28 Teves 5780
Today's Calendar
Shacharis

: 9:00a
Mincha

: 7:50p
Havdalah

: 8:47p
---
This week's Torah portion is

Parshas Vaera
Candle Lighting
Havdalah
Motzei Shabbos, Jan 25, 8:47p
Shabbos Mevarchim
View Calendar
Full Calendar Here
Happy Jewish Birthday!
Saturday 28 Teves
Monday 1 Shevat
Halachik Times
Alos Hashachar
4:44a
Earliest Tallis
5:18a
Netz (Sunrise)
6:09a
Latest Shema
9:38a
Zman Tefillah
10:48a
Chatzos (Midday)
1:07p
Mincha Gedola
1:42p
Mincha Ketana
5:11p
Plag HaMincha
6:38p
Shkiah (Sunset)
8:05p
Tzais Hakochavim
8:33p
Havdalah
8:47p
More >>
South Head Catering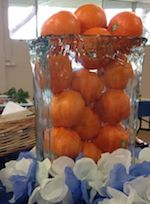 South Head Catering is well and truly on the map! What began as a small initiative to provide a little variety and some new options by the South Head Ladies Guild has turned into a highly successful venture with people absolutely raving about the service and products on offer.
Want to know more? Want to help out and volunteer? Visit our Catering page.
Mikvah Aziza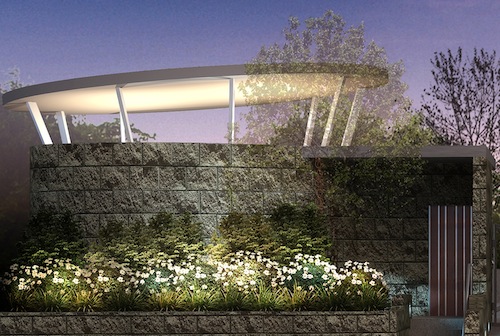 Mikvah Aziza at 662 Old South Head Road, Rose Bay has re-opened.
Please click here for details:
South Head Library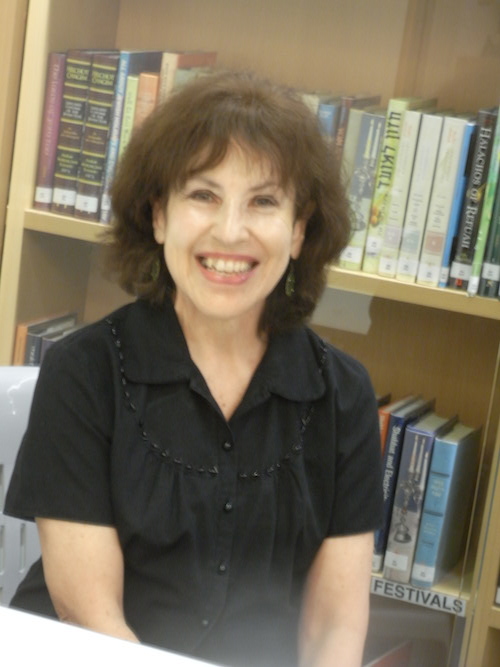 Welcome to the Sandra Bransky Library & Youth Synagogue, located on the first floor and including the Beit Midrash. Drop in any Sunday morning between 9 - 11am.
I look forward to helping you get the most out of our beautiful world of books at South Head.
Sylvia Tuback, South Head Libarian
southheadlibrary@gmail.com
Sat, 25 January 2020 28 Teves 5780
Today Is
Shabbos Mevarchim
This week's Parshah
VAERA
666 Old South Head Rd
Rose Bay, NSW 2029
(02) 9371 7300