Happy Purim
10/03/17 02:32:12
| | |
| --- | --- |
| Author | |
| Date Added | |
| Automatically create summary | |
| Summary | |
I wish a happy Purim to everyone. Purim is a time of great joy and celebration. What are some of the special characteristics of Purim? First, God is hidden – in the Megillah, there is no mention of God – in fact, the name "Esther" is related to the Hebrew word "hastair" meaning hidden or concealed. Of course, we believe that the threat to the Jews and their salvation all are part of God's plan, but in the Purim events the Jews themselves have to take the lead in acting to save themselves. Our enemy, Haman, is an Amalekite – the perpetual enemy of the Jewish people. Despite our best efforts – and Haman and his sons are both killed then hung from the gallows – we will always confront such enemies in every generation.
There are exciting Purim celebrations at South Head. We are starting early, on Erev Shabbos, with a children's party with a Loony Tunes theme starting at 5.45pm, with a performance by a magician, plus balloon-twisting, decorating hamantaschen, and a photo booth. Special thanks to Richard Seidman and his company, iAccess Consultants, for sponsoring the function. There will be several adult activities including a special Purim Masquerade Kiddush and a musical Kabbalat Shabbat service, all starting at 5.45pm. We will also be celebrating the bat mitzvah of Keren Miller – mazal tov to Keren, her parents Mandy and Lonn and her whole family.
Last Shabbos we celebrated the aufruf of Alon Charif. Alon and Dina Kahn will be married in Melbourne next weekend. Alon and his family have made great contributions to our shul. Alon's father, Ian, served with me on the Board for many years and was at various times treasurer, vice president and president, always working hard on behalf of the kehillah. Alon's mother, Bernice, restarted our ladies' guild, which she still leads, arranging kiddushim and other events in the Herbert Hall. Alon has himself been an active member of South Head, for many years leading the youth minyan. Alon and Dinah will be living in Caulfield in Melbourne. Mazal tov to the Charifs
Mon, 19 August 2019
18 Av 5779
Today's Calendar
Shacharis

: 6:30a
Latest Shema

: 9:15a
Mincha

: 5:30p
Earliest Shema

: 5:53p
---
Parshas Eikev
Candle Lighting
Havdalah
Motzei Shabbos, Aug 24, 6:09p
Shabbos Mevarchim
View Calendar
Full Calendar Here
Happy Jewish Birthday!
Tuesday 19 Av
Wednesday 20 Av
Coby Jankelowitz
Demi Miller
George Sved
We wish "Long Life" to:
Wednesday 20 Av
Ivan Benko for father, Charlie Benko
Halachik Times
Alos Hashachar
5:16a
Earliest Tallis
5:44a
Netz (Sunrise)
6:30a
Latest Shema
9:14a
Zman Tefillah
10:10a
Chatzos (Midday)
11:59a
Mincha Gedola
12:26p
Mincha Ketana
3:11p
Plag HaMincha
4:19p
Shkiah (Sunset)
5:28p
Tzais Hakochavim
5:53p
More >>
South Head Catering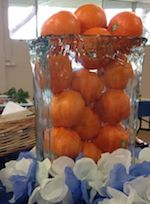 South Head Catering is well and truly on the map! What began as a small initiative to provide a little variety and some new options by the South Head Ladies Guild has turned into a highly successful venture with people absolutely raving about the service and products on offer.
Want to know more? Want to help out and volunteer? Visit our Catering page.
Mikvah Aziza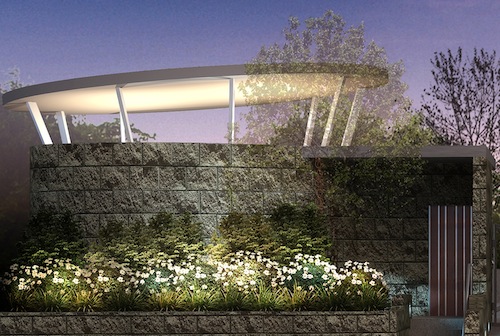 Mikvah Aziza at 662 Old South Head Road, Rose Bay has re-opened.
Please click here for details:
South Head Library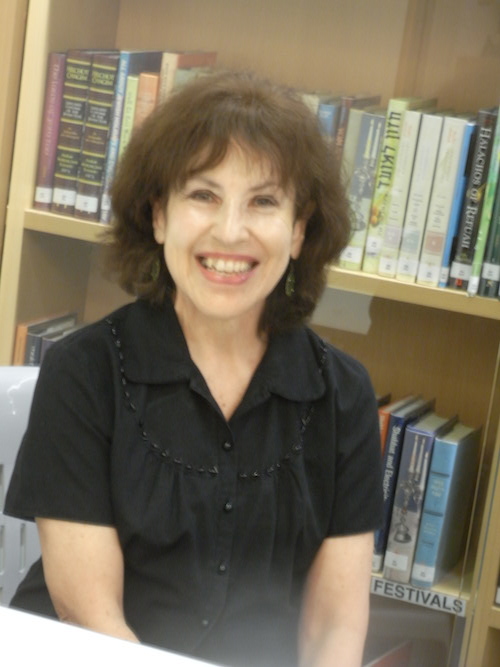 Welcome to the Sandra Bransky Library & Youth Synagogue, located on the first floor and including the Beit Midrash. Drop in any Sunday morning between 9 - 11am.
I look forward to helping you get the most out of our beautiful world of books at South Head.
Sylvia Tuback, South Head Libarian
southheadlibrary@gmail.com
Mon, 19 August 2019 18 Av 5779
Next Holiday
Aug 24
Shabbos Mevarchim
This week's Parshah
EIKEV
666 Old South Head Rd
Rose Bay, NSW 2029
(02) 9371 7300