The Fathering Project
24/02/17 03:04:59
| | |
| --- | --- |
| Author | |
| Date Added | |
| Automatically create summary | |
| Summary | |
Each year I get invited to the Smith Lecture by my friend Bill Hurditch. Bill is one of the members of the committee to honour the memory of Anglican theologian Bruce Smith, who taught at the University of Sydney and died young. The 2016 Smith Lecture was one of the best: it was delivered by Dr Bruce Robinson, an endocrinologist from Perth (he is a professor at the University of Western Australia and a specialist in lung cancer) who was the West Australian of the Year in 2013 for his work in establishing the Fathering Project.
As Bruce explained things, mothers have natural maternal instincts that make it clear to children how important they are. For fathers it is different. Many fathers do not concern themselves enough with what happens with their children. The Fathering Project aims to fix this shortcoming in the following ways:
Help fathers realise how important they are in a child's life and to give them advice on how to encourage their children.

Encourage fathers to become proactive and get involved early with their children.

Help fathers and father figures get connected in positive ways.

Reach fathers in their situation: schools, workplaces, community groups.

Utilise research-based evidence to encourage positive changes in fathers.

Highlight the strong causal link between good fathering and the reduced incidence of harmful behaviours such as suicide, self-harm and substance abuse.
What is going on here? According to Bruce Robinson, two things: first, fathers need to show unconditional love and caring for their children and second, fathers need to spend time with their children – to do things together. This sounds straightforward enough, but it often does not happen. Bruce related a story about how in a lecture he said for the persons in prisons in W.A, at least 80% of those incarcerated did not have a true father figure in their lives; the head of the department of corrections interrupted and said that he was wrong: the figure was at least 98%. He suggests that there be "dad trips" – just the dad and the child, along together off somewhere. The time together helps make the child understand that, as far as the father is concerned, he (the child) is special, no matter what. Bruce has lots of helpful suggestions, such as the "BUS" journey: Being there; Unconditional love; and making sure that each child feels Special. The trick is in making it happen.
Of course, Dr Bruce Robinson's thoughts resonate well with a Jewish perspective. We have to make each of our children understand that he or she is special; that we love them unreservedly no matter what. Mothers are naturally and almost always good at this, fathers less so. Fathers need to work at it. Bruce gives lots of practical suggestions to make a father's love a reality. We have a duty to educate and instruct our children; a key dimension of our duty is to give unconditional love to our children and make sure that they know that they are special for us.
Thu, 23 January 2020
26 Teves 5780
Today's Calendar
Shacharis

: 6:30a
Latest Shema

: 9:37a
Earliest Shema

: 8:34p
---
This week's Torah portion is

Parshas Vaera
Candle Lighting
Havdalah
Motzei Shabbos, Jan 25, 8:47p
Shabbos Mevarchim
View Calendar
Full Calendar Here
Happy Jewish Birthday!
Thursday 26 Teves
Danit Harkham
Helen Nightingale
Jake Bloom
Noah Harkham
Friday 27 Teves
Saturday 28 Teves
We wish "Long Life" to:
Thursday 26 Teves
Lynne Katz for mother, Mona Kofsky
Friday 27 Teves
Robert Greenfield for father-in-law, Joseph Kaplan
Halachik Times
Alos Hashachar
4:41a
Earliest Tallis
5:16a
Netz (Sunrise)
6:07a
Latest Shema
9:36a
Zman Tefillah
10:47a
Chatzos (Midday)
1:07p
Mincha Gedola
1:42p
Mincha Ketana
5:12p
Plag HaMincha
6:39p
Shkiah (Sunset)
8:06p
Tzais Hakochavim
8:34p
More >>
South Head Catering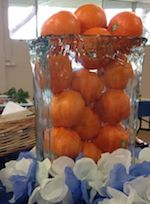 South Head Catering is well and truly on the map! What began as a small initiative to provide a little variety and some new options by the South Head Ladies Guild has turned into a highly successful venture with people absolutely raving about the service and products on offer.
Want to know more? Want to help out and volunteer? Visit our Catering page.
Mikvah Aziza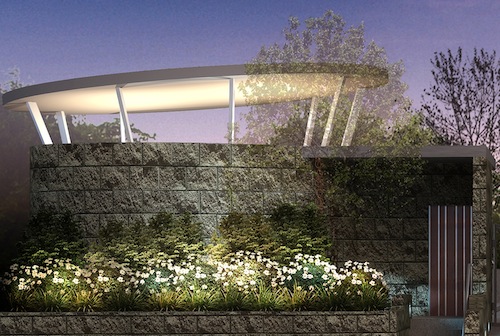 Mikvah Aziza at 662 Old South Head Road, Rose Bay has re-opened.
Please click here for details:
South Head Library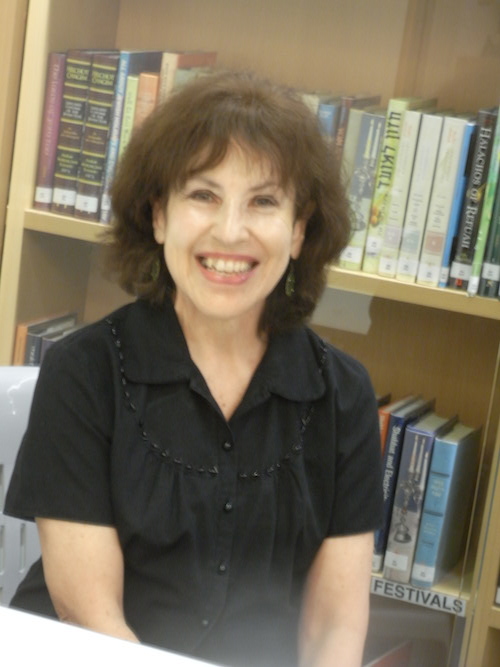 Welcome to the Sandra Bransky Library & Youth Synagogue, located on the first floor and including the Beit Midrash. Drop in any Sunday morning between 9 - 11am.
I look forward to helping you get the most out of our beautiful world of books at South Head.
Sylvia Tuback, South Head Libarian
southheadlibrary@gmail.com
Thu, 23 January 2020 26 Teves 5780
Next Holiday
Jan 25
Shabbos Mevarchim
This week's Parshah
VAERA
666 Old South Head Rd
Rose Bay, NSW 2029
(02) 9371 7300