Chassanim - Past and Present - President's Message 21/10
21/10/16 01:48:51
| | |
| --- | --- |
| Author | |
| Date Added | |
| Automatically create summary | |
| Summary | |
Simchas Torah is this coming Monday night and Tuesday. Two months ago I wrote about our Chossons, Danny Biggs and Rodney Naumburger, both of whom grew up in our synagogue and whose families are pillars of our community. Danny is an orthopaedic surgeon and Rodney is an accountant and businessman. Fifty years ago in 1966 their fathers, Martin Biggs and Max Naumburger, were our Chossons. As Rabbi Milecki has often said, sometimes we stand on the shoulders of giants who have come before us; I think that is the case here.
Max Naumburger was born in Fürth in Germany in 1922. Fürth is a small city next to Nuremberg in Bavaria; Max's family had lived there for hundreds of years. Henry Kissinger was in the class below him. He left Germany for England on a schoolboy visa just after Kristallnacht; he was the only member of his family to survive the war. After the war started, he was interned then sent to Australia on the Dunera; on that ship he met and befriended Hans Bachrach, who became his longstanding business partner. After a period of internment at Tatura in Victoria, he worked on farms owned by the Feiglin family in Shepparton. In the 1940s he started a jewelry supplies business in Melbourne and soon after moved to Sydney. He married Ingrid in the early 1950s; Ingrid and her sister came to Australia on the only Kindertransport to Australia. They moved to Dover Heights in 1956 and had three children, Michelle, Karen and Rodney. In the late 1950s Max began his involvement in property development in Coffs Harbour; over the past 30 years he helped transform Coffs Harbour from a fishing and banana-growing town into a major regional centre. He had a strong interest in Jewish education: together with Sam Fisher and Shya Redelman, he helped found Moriah College, where he served on the board and contributed to financially over many years. Max died in January 2013. He is remembered as a good thinker, strong-willed and principled, a highly successful businessman, close to his family and always active in the Jewish community.
Martin Biggs was born in Kraków in Poland in 1922. He came for a
very religious family: his mother came from a large Chasidic family and his father was a religious Zionist Mizrachi. Martin matriculated just before the war started. He survived for a few years in the ghetto in Kraków; most of his family were killed there – in the end, he was the only one to survive the war. During 1943-1944 he was interned at the Plaszow concentration camp, then assigned as a metal worker to a plant repairing aircraft radiators, where he was put in barracks accommodating workers at an adjacent Schindler-owned factory. With the Russian army approaching, the Schindler camp was closed and Martin transferred to Mauthausen. After liberation he lived at a nearby Displaced Persons camp in Austria, where he met his future wife, Genia. Genia was also Polish, her family had survived the war in Russia, after which she was repatriated. Having a great-uncle living in London, Martin managed to obtain a work visa to enter England in 1947; he and Genia married there in 1948 and he worked in a textile mill. They joined Genia's parents, brother and sister in Australia in 1952. Shortly after coming to Sydney, he found work as a salesman – on condition that he changed his surname from Biegeleisen to Biggs. In 1955 he moved into the area and became a member of South Head Synagogue. He and Genia have two sons, Victor and Danny. In 1973 Martin started his own stationery importing and distribution business, Marbig, which Victor ran after Martin retired; the company was sold in 1996. Martin was very active in UIA, JNF and Moriah College; he is currently a member of the Moriah Foundation. Over the last couple of years he has temporarily taken on the responsibility for calling out the shofar blasts on Rosh HaShana until his Yeshiva mate Gus Freiberg is strong enough to resume the role.
Max and Martin each overcame great adversity to build new, full, successful and Jewish lives in our community in Sydney and South Head. Rodney and Danny follow in their fathers' footsteps. Kol hakavod to them!
Thu, 23 January 2020
26 Teves 5780
Today's Calendar
Shacharis

: 6:30a
Latest Shema

: 9:37a
Earliest Shema

: 8:34p
---
This week's Torah portion is

Parshas Vaera
Candle Lighting
Havdalah
Motzei Shabbos, Jan 25, 8:47p
Shabbos Mevarchim
View Calendar
Full Calendar Here
Happy Jewish Birthday!
Thursday 26 Teves
Danit Harkham
Helen Nightingale
Jake Bloom
Noah Harkham
Friday 27 Teves
Saturday 28 Teves
We wish "Long Life" to:
Thursday 26 Teves
Lynne Katz for mother, Mona Kofsky
Friday 27 Teves
Robert Greenfield for father-in-law, Joseph Kaplan
Halachik Times
Alos Hashachar
4:41a
Earliest Tallis
5:16a
Netz (Sunrise)
6:07a
Latest Shema
9:36a
Zman Tefillah
10:47a
Chatzos (Midday)
1:07p
Mincha Gedola
1:42p
Mincha Ketana
5:12p
Plag HaMincha
6:39p
Shkiah (Sunset)
8:06p
Tzais Hakochavim
8:34p
More >>
South Head Catering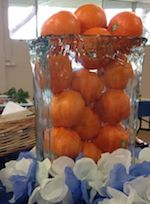 South Head Catering is well and truly on the map! What began as a small initiative to provide a little variety and some new options by the South Head Ladies Guild has turned into a highly successful venture with people absolutely raving about the service and products on offer.
Want to know more? Want to help out and volunteer? Visit our Catering page.
Mikvah Aziza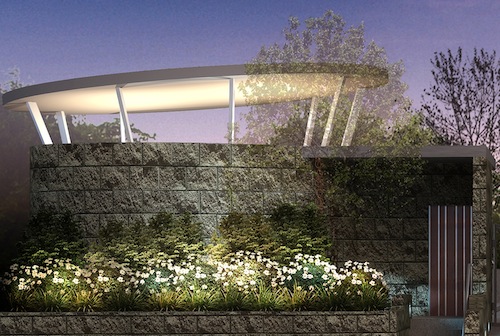 Mikvah Aziza at 662 Old South Head Road, Rose Bay has re-opened.
Please click here for details:
South Head Library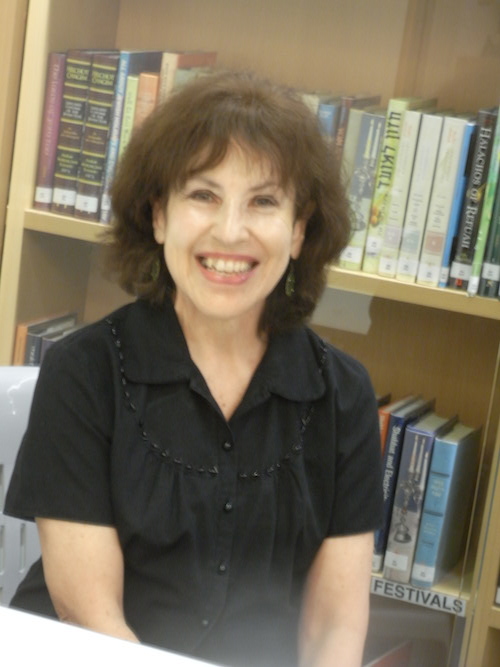 Welcome to the Sandra Bransky Library & Youth Synagogue, located on the first floor and including the Beit Midrash. Drop in any Sunday morning between 9 - 11am.
I look forward to helping you get the most out of our beautiful world of books at South Head.
Sylvia Tuback, South Head Libarian
southheadlibrary@gmail.com
Thu, 23 January 2020 26 Teves 5780
Next Holiday
Jan 25
Shabbos Mevarchim
This week's Parshah
VAERA
666 Old South Head Rd
Rose Bay, NSW 2029
(02) 9371 7300