Ostriches & Zulus - President's Message 23/09
22/09/16 23:02:40
| | |
| --- | --- |
| Author | |
| Date Added | |
| Automatically create summary | |
| Summary | |
My daughter-in-law, Matti Gild, was born in Cape Town, left when she was two years old and grew up in St Ives. Matti and my son Adam, together with their daughter Claudia and the machatunim, Lesley and Bernard Gild, went for a holiday to Cape Town in early 2013 and raved about how great it was. So my wife Yvonne and I went ourselves this past January and also had a wonderful time. One of the highlights was a Friday night that we spent with Matti's aunt and uncle, Patsy and Les Marcow, who live in Sea Point in Cape Town. We went to the Marais Road Shul (also called the Green and Sea Point Hebrew Congregation), where Les had been president for many years; he is still active and has the title of "Trustee." Les told us that, as it was the middle of the holidays, the shul would be very quiet. It was not. There were about 250 men and over100 women – and the majority were at shul before the start of Mincha! Because I was sitting next to Les, a good hundred men came by to shake my hand and wish me Good Shabbos. Although the rabbi was away on holiday, the services were good, led by Chazzan Ivor Joffe and a big choir (12 men). What a warm and impressive Jewish community!
We drove east to the Garden Route via the Klein Karoo (highway route 62), stopping at Oudtshoorn, the ostrich capital of the world and once the home of so many Jews that it was called the "Jerusalem of Africa." Ostrich feathers came into fashion in the 1870s and Jews, mainly from Lithuania, came to the area, working as farmers and merchants. They formed a synagogue in 1888; most of them came from a shtetl called Shavel, but the rabbi and some congregants had spent time in London, so it was called "Der Englishe Shul." Other Jews came from another shtetl, Kelme, who were more religious and split away in 1892 to form their own congregation, called the "Griener Shul" (i.e., the newcomers). At its peak in the early 1900s, Oudtshoorn had 1500 Jews out of a population of less than 10,000. The ostrich industry collapsed at the beginning of the First World War and most of the Jews left. The original synagogue is still there, used for the occasional simchah when a rabbi comes from Cape Town or Johannesburg – there are 16 Jewish families still living in the area. The interiors of second synagogue are fully preserved in the main museum in town.
The Australian Jewish community has been enriched and enlivened by the large influx of South Africans over the past 30-40 years. Our own synagogue has grown and prospered – one-time South African Jews and their families make up about half of our kehillah. As I wrote last week, this Shabbos we are honouring two of our communal leaders, Malcolm Kofsky and Ian Charif, both South Africans who have served as president and other positions in our synagogue. There will be a special Kiddush, called "there's a zulu on my stoep," where we will be serving biltong, pareve melktart, boerewors and pap and other South African goodies – thanks to Ian and Bernice Charif and their family for organising the l'chaim, including much of the food preparation. We plan to devote this year's Shabbat Project in November to the link between the Jews in South Africa and Australia. We celebrate the Jewish South African history and their strong presence here.
Thu, 23 January 2020
26 Teves 5780
Today's Calendar
Shacharis

: 6:30a
Latest Shema

: 9:37a
Earliest Shema

: 8:34p
---
This week's Torah portion is

Parshas Vaera
Candle Lighting
Havdalah
Motzei Shabbos, Jan 25, 8:47p
Shabbos Mevarchim
View Calendar
Full Calendar Here
Happy Jewish Birthday!
Thursday 26 Teves
Danit Harkham
Helen Nightingale
Jake Bloom
Noah Harkham
Friday 27 Teves
Saturday 28 Teves
We wish "Long Life" to:
Thursday 26 Teves
Lynne Katz for mother, Mona Kofsky
Friday 27 Teves
Robert Greenfield for father-in-law, Joseph Kaplan
Halachik Times
Alos Hashachar
4:41a
Earliest Tallis
5:16a
Netz (Sunrise)
6:07a
Latest Shema
9:36a
Zman Tefillah
10:47a
Chatzos (Midday)
1:07p
Mincha Gedola
1:42p
Mincha Ketana
5:12p
Plag HaMincha
6:39p
Shkiah (Sunset)
8:06p
Tzais Hakochavim
8:34p
More >>
South Head Catering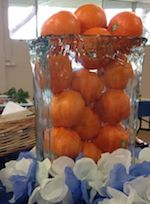 South Head Catering is well and truly on the map! What began as a small initiative to provide a little variety and some new options by the South Head Ladies Guild has turned into a highly successful venture with people absolutely raving about the service and products on offer.
Want to know more? Want to help out and volunteer? Visit our Catering page.
Mikvah Aziza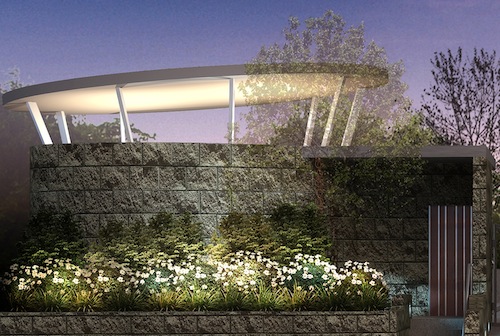 Mikvah Aziza at 662 Old South Head Road, Rose Bay has re-opened.
Please click here for details:
South Head Library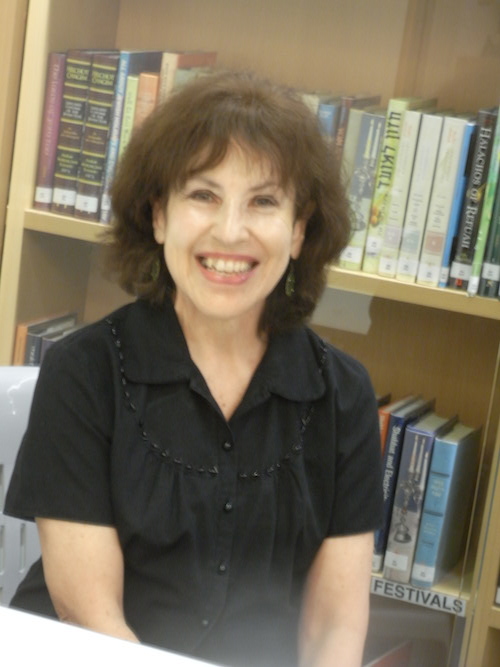 Welcome to the Sandra Bransky Library & Youth Synagogue, located on the first floor and including the Beit Midrash. Drop in any Sunday morning between 9 - 11am.
I look forward to helping you get the most out of our beautiful world of books at South Head.
Sylvia Tuback, South Head Libarian
southheadlibrary@gmail.com
Thu, 23 January 2020 26 Teves 5780
Next Holiday
Jan 25
Shabbos Mevarchim
This week's Parshah
VAERA
666 Old South Head Rd
Rose Bay, NSW 2029
(02) 9371 7300