New Life Wardens - President's Message 16/09
15/09/16 16:07:28
| | |
| --- | --- |
| Author | |
| Date Added | |
| Automatically create summary | |
| Summary | |
On Shabbos morning, September 24th, we have the pleasure of inducting two new life wardens at South Head, Ian Charif and Malcolm Kofsky. Ian and Malcolm have each been enormous contributors to our kehilla and it is appropriate to honour them for their service.
Ian Charif came to Australia from South Africa in January 2002 with his wife, Bernice, and his two older children; his youngest child, Shira, was born a few months later. Ian's older daughter, Nicci, married Marc Elison in 2012 and had a baby girl two years ago. Ian is an accountant by profession and has worked in commerce most of his career. He and Bernice run two childcare centres (one of which is Hug-a-Bub at South Head). Ian also serves as the accountant of the Sydney Jewish Museum.
Ian had been on several shul boards and other Jewish organisations in South Africa, so it was only natural that he joined the South Head board in 2003. He has served as treasurer, vice president and president for most of the past 12 years and he continues to assist in finance matters. Ian is a regular at our daily minyan and has been involved in many social events and matters related to religious services. Bernice has separately been the leader of catering at South Head.
Malcolm Kofsky qualified as an optometrist in South Africa. He established his optometrist business in Rose Bay in the late 1980s. Malcolm is rightly proud of his efforts in building the youth programs at South Head. Here are his thoughts:
"We arrived in Sydney at the end of 1988 and joined South Head in 1990. At the time, as newcomers we found South Head to be largely unwelcoming. When I mentioned this to the powers-that-were, it was suggested to me that I step up to the plate, and so my first official position in the shul was that of Welcoming Officer in which capacity I formed a welcoming committee to make the regular congregants aware of being inclusive to make South Head a warmer and more inviting place to be. My next role - which I retained until a few years ago - was as Youth Director, working together with Rabbi Milecki to build a future for our kehilla. We were privileged to see the shul grow to have the strongest youth program in town, the premise of which was that a strong future for the shul lay in cultivating the youth as a way of attracting their families to the shul, and this proved a very successful strategy, to the point where South Head became the standard to which other shuls aspired. South Head became home to families where there children could grow, and also became the main centre for the new wave of young and not so young immigrant families from South Africa, and this provided a very strong core for the shul. South Head became the standard to which other shuls aspired. In fact, my own children grew up in South Head, with my three sons being barmitzvahed here and taught to sing and lead services by Rabbi Niasoff.
I have served on the board as a committee member, vice president, and led it for two terms as President."
Malcolm and his wife, Jodi, have three sons. Their oldest, Davi, got married to Jessica Saus this past March. Jodi and Malcolm are active in many Jewish organisations including Magen David Adom.
Ian and Malcolm are part of the wave of young, professional South Africans who have come to Australia with strong attachments to the Jewish community and to religious life. They have enriched the life of South Head and we thank them for their leadership.
Thu, 23 January 2020
26 Teves 5780
Today's Calendar
Shacharis

: 6:30a
Latest Shema

: 9:37a
Earliest Shema

: 8:34p
---
This week's Torah portion is

Parshas Vaera
Candle Lighting
Havdalah
Motzei Shabbos, Jan 25, 8:47p
Shabbos Mevarchim
View Calendar
Full Calendar Here
Happy Jewish Birthday!
Thursday 26 Teves
Danit Harkham
Helen Nightingale
Jake Bloom
Noah Harkham
Friday 27 Teves
Saturday 28 Teves
We wish "Long Life" to:
Thursday 26 Teves
Lynne Katz for mother, Mona Kofsky
Friday 27 Teves
Robert Greenfield for father-in-law, Joseph Kaplan
Halachik Times
Alos Hashachar
4:41a
Earliest Tallis
5:16a
Netz (Sunrise)
6:07a
Latest Shema
9:36a
Zman Tefillah
10:47a
Chatzos (Midday)
1:07p
Mincha Gedola
1:42p
Mincha Ketana
5:12p
Plag HaMincha
6:39p
Shkiah (Sunset)
8:06p
Tzais Hakochavim
8:34p
More >>
South Head Catering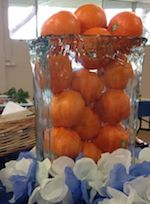 South Head Catering is well and truly on the map! What began as a small initiative to provide a little variety and some new options by the South Head Ladies Guild has turned into a highly successful venture with people absolutely raving about the service and products on offer.
Want to know more? Want to help out and volunteer? Visit our Catering page.
Mikvah Aziza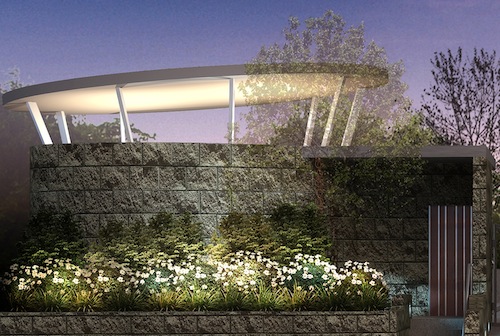 Mikvah Aziza at 662 Old South Head Road, Rose Bay has re-opened.
Please click here for details:
South Head Library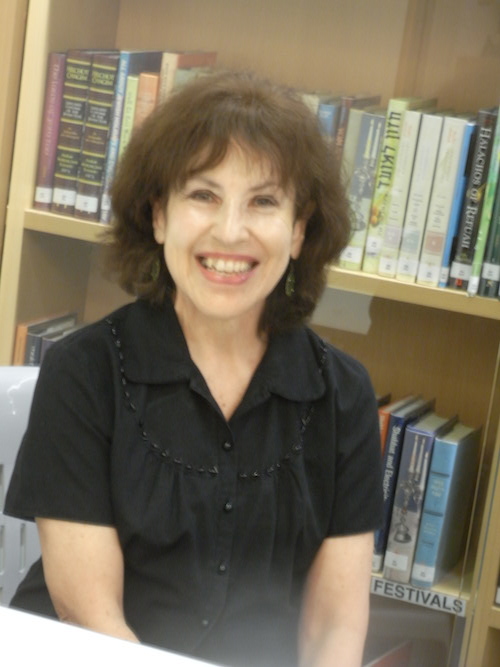 Welcome to the Sandra Bransky Library & Youth Synagogue, located on the first floor and including the Beit Midrash. Drop in any Sunday morning between 9 - 11am.
I look forward to helping you get the most out of our beautiful world of books at South Head.
Sylvia Tuback, South Head Libarian
southheadlibrary@gmail.com
Thu, 23 January 2020 26 Teves 5780
Next Holiday
Jan 25
Shabbos Mevarchim
This week's Parshah
VAERA
666 Old South Head Rd
Rose Bay, NSW 2029
(02) 9371 7300