Thu, 17 October 2019
18 Tishrei 5780
Today's Calendar
Shacharis

: 6:15a
Latest Shema

: 9:27a
Earliest Shema

: 7:35p
---
Candle Lighting
Havdalah
Motzei Shabbos, Oct 19, 7:50p
Chol Hamoed Succos
View Calendar
Full Calendar Here
Happy Jewish Birthday!
Saturday 20 Tishrei
Desmond Miller
Terri Miller
We wish "Long Life" to:
Thursday 18 Tishrei
Gary Weiss for aunty, Esther Rachama Frankl
Friday 19 Tishrei
Marilyn Klar for father, Edgar Newman
Saturday 20 Tishrei
Peter Grossman for mother, Klara Grossman
Halachik Times
Alos Hashachar
4:55a
Earliest Tallis
5:26a
Netz (Sunrise)
6:12a
Latest Shema
9:26a
Zman Tefillah
10:31a
Chatzos (Midday)
12:41p
Mincha Gedola
1:13p
Mincha Ketana
4:28p
Plag HaMincha
5:49p
Shkiah (Sunset)
7:10p
Tzais Hakochavim
7:35p
More >>
South Head Catering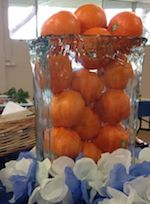 South Head Catering is well and truly on the map! What began as a small initiative to provide a little variety and some new options by the South Head Ladies Guild has turned into a highly successful venture with people absolutely raving about the service and products on offer.
Want to know more? Want to help out and volunteer? Visit our Catering page.
Mikvah Aziza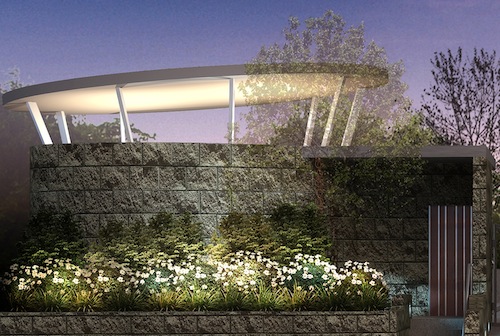 Mikvah Aziza at 662 Old South Head Road, Rose Bay has re-opened.
Please click here for details:
South Head Library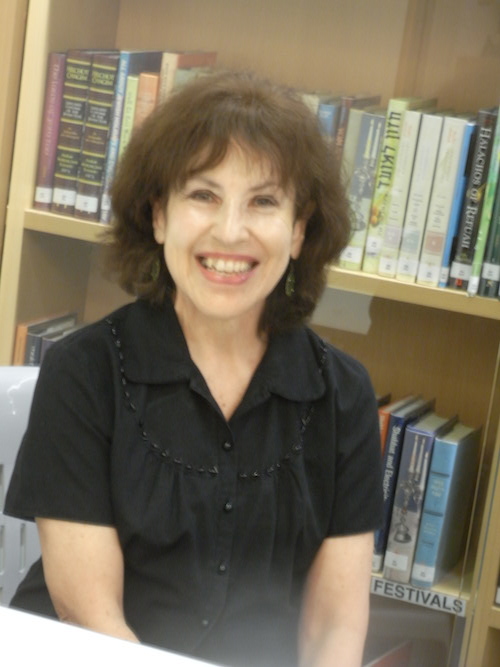 Welcome to the Sandra Bransky Library & Youth Synagogue, located on the first floor and including the Beit Midrash. Drop in any Sunday morning between 9 - 11am.
I look forward to helping you get the most out of our beautiful world of books at South Head.
Sylvia Tuback, South Head Libarian
southheadlibrary@gmail.com
Thu, 17 October 2019 18 Tishrei 5780
Today Is
Chol Hamoed Succos
666 Old South Head Rd
Rose Bay, NSW 2029
(02) 9371 7300