Our Team - South Head Synagogue
Our Team
South Head Youth is always buzzing with lots of fun and exciting activities, from our weekly Shabbat programs filled with educational games and learning. to our very exciting Traveling Birthday Parties, Camp Shalom, Mummy & Me, Cteen, and Yom Tov Events, to just name a few.
South Head Youth is here to enrich the lives of your children.
We have a team of very dedicated staff who are constantly at work creating and running programs and events which will keep your children entertained for hours!
Our Team
Youth Director's

Shimi Russel

Elimelech Felberman

0481 345 770

0434 811 770

youth@southhead.org

Youth Leaders:

Shani Boskila
Tiny Tots group (Ages 0-5)
Shira Charif
Tiny Tots group (Ages 0-5)
Liora Tuch
Years K-2 (Boys and Girls)
Arielle Boskila
Years K-2 (Boys and Girls)
Shaina Carr
Years 3-5 Girls
Roli Abraham
Years 5-6 Boys
Gila Friedgut

Bat Mitzvah Acquaintance Group - (Friday Night)
Sat, 21 July 2018
9 Av 5778
Today's Calendar
Erev Tisha B'Av
Shabbos Hazon
Mincha

: 12:27p
Fast Beg.

: 5:08p
Maariv

: 6:10p
---
Parshas Devarim
Candle Lighting
Havdalah
Erev Tisha B'Av & Shabbos Hazon
View Calendar
Full Calendar Here
Happy Jewish Birthday!
Saturday 9 Av
Sunday 10 Av
We wish "Long Life" to:
Saturday 9 Av
Gary Shneier for father, Max Shneier
Sunday 10 Av
Michael Vollmer for brother, David Vollmer
Monday 11 Av
Alan Golombick for father, Jack Golombick
Brenda Abkin for mother, Isabel (Belle) Levy
Doris Berger for husband, Max Berger
Jason Berger for father, Max Berger
Halachik Times
Alos Hashachar
5:37a
Earliest Tallis
6:07a
Netz (Sunrise)
6:56a
Latest Shema
9:29a
Zman Tefillah
10:20a
Chatzos (Midday)
12:02p
Mincha Gedola
12:27p
Mincha Ketana
3:00p
Plag HaMincha
4:04p
Shkiah (Sunset)
5:08p
Tzais Hakochavim
5:35p
More >>
South Head Catering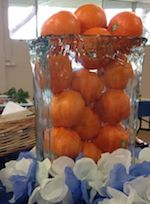 South Head Catering is well and truly on the map! What began as a small initiative to provide a little variety and some new options by the South Head Ladies Guild has turned into a highly successful venture with people absolutely raving about the service and products on offer.
Want to know more? Want to help out and volunteer? Visit our Catering page.
South Head Mikvah Aziza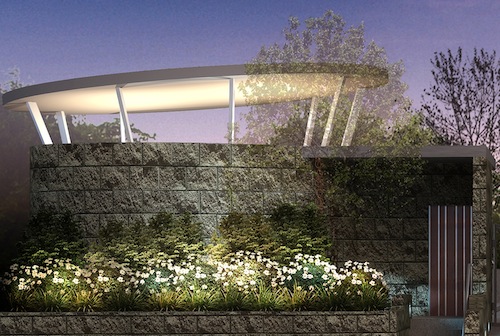 We invite you to experience our state-of-the-art Womens' Mikvah.
Please contact Mikvah Manager, Mrs Rivka Ray on 0402-045-110 or email rivkaray@gmail.com for information and bookings
South Head Library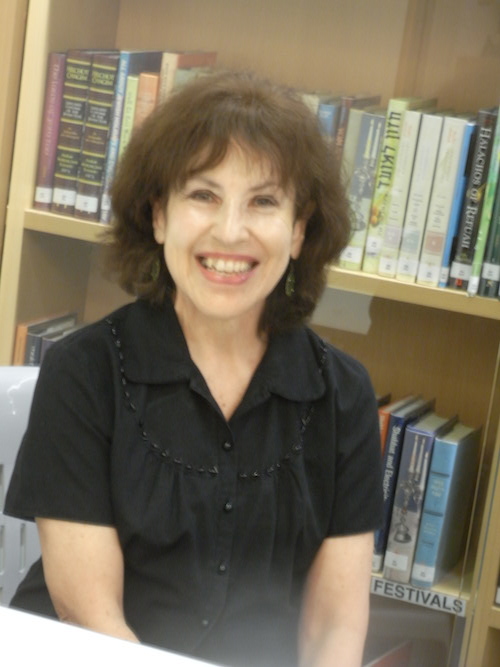 Welcome to the Sandra Bransky Library & Youth Synagogue, located on the first floor and including the Beit Midrash. Drop in any Sunday morning between 9 - 11am.
I look forward to helping you get the most out of our beautiful world of books at South Head.
Sylvia Tuback, South Head Libarian
southheadlibrary@gmail.com
Sat, 21 July 2018 9 Av 5778
A Light in a Sea of Darkness - https://t.co/EwsBeqImVi With unbounding love for every single Jew, he used the tools… https://t.co/khqzlbdSS7
Today Is
Erev Tisha B'Av & Shabbos Hazon
This week's Parshah
DEVARIM
666 Old South Head Rd
Rose Bay, NSW 2029
(02) 9371 7300