Learn!
South Head Barmitzvah Course
Impressions from a recent graduate and his father
Shannon Mayer and his proud Dad (Michael) recently completed the 6 week Bar Mitzvah Course run by our Chazan Rabbi Yehoshua Niasoff. The course was conducted over 6 consecutive Monday nights and all upcoming Bar Mitzvah boys and ideally a family member were invited to attend.
Here are some comments from Shannon Mayer about the program:
"Becoming Bar Mitzvah is one of the most important events in Judaism. It means you become a man, you become more responsible and you officially represent the Jewish community. It's important to know what and what not to do when becoming Bar Mitzvah.
The South Head 6 week Bar Mitzvah Course was so amazing. You learn about the 5 souls, Mitzvoth, Chabad (and what it means), Kashrut, Tefillin and Tzitzit. I highly recommend anyone who is coming Bar Mitzvah to take this course. It's a once in a lifetime opportunity.
I would like to give a huge thank you to Rabbi Yehoshua for teaching me the importance of becoming Bar Mitzvah. I am now ready to become more responsible and officially represent the Jewish community".
His Dad Michael agrees:
"Full marks to Rabbi Yehoshua for conducting the program. I was personally so inspired with Monday nights being the highlight of my week. It was a unique bonding opportunity for Shannon and me and we loved sharing it together.
Becoming a bar mitzvah boy is more than the day itself. It's about making my son the focus of attention in the family through love and total family support. It's about presenting him with his teffilin and tallis, encouraging him through his Parshat lessons, attending Shul together and discussing our Jewish faith and traditions with him. Rabbi Yehoshua and South Head Shul through the Bar Mitzvah program gave me the framework and perfect opportunity to take this preparation to a higher level.
Thank you Rabbi Yehoshua."
On Shannon's 13th Hebrew birthday, at the suggestion of Rabbi Yehoshua, Michael and Shannon attended the shacharit 6:45am service at the Shul. Shannon had his first aliyah as a Levi with his proud Dad right at his side. Delicious pastries and a tot of whisky was Michael's treat for all present.
Shannon will celebrate his Bar Mitzvah at the Shul on 18 April 2015.
Mon, 19 August 2019
18 Av 5779
Today's Calendar
Shacharis

: 6:30a
Latest Shema

: 9:15a
Mincha

: 5:30p
Earliest Shema

: 5:53p
---
Parshas Eikev
Candle Lighting
Havdalah
Motzei Shabbos, Aug 24, 6:09p
Shabbos Mevarchim
View Calendar
Full Calendar Here
Happy Jewish Birthday!
Tuesday 19 Av
Wednesday 20 Av
Coby Jankelowitz
Demi Miller
George Sved
We wish "Long Life" to:
Wednesday 20 Av
Ivan Benko for father, Charlie Benko
Halachik Times
Alos Hashachar
5:16a
Earliest Tallis
5:44a
Netz (Sunrise)
6:30a
Latest Shema
9:14a
Zman Tefillah
10:10a
Chatzos (Midday)
11:59a
Mincha Gedola
12:26p
Mincha Ketana
3:11p
Plag HaMincha
4:19p
Shkiah (Sunset)
5:28p
Tzais Hakochavim
5:53p
More >>
South Head Catering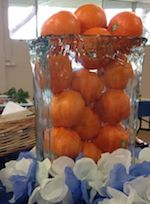 South Head Catering is well and truly on the map! What began as a small initiative to provide a little variety and some new options by the South Head Ladies Guild has turned into a highly successful venture with people absolutely raving about the service and products on offer.
Want to know more? Want to help out and volunteer? Visit our Catering page.
Mikvah Aziza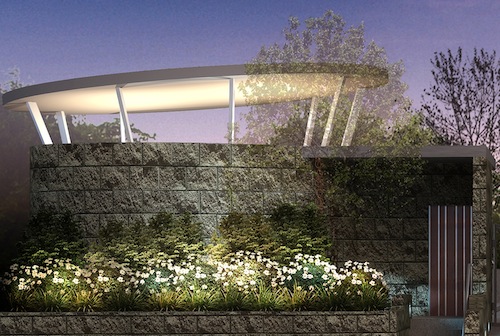 Mikvah Aziza at 662 Old South Head Road, Rose Bay has re-opened.
Please click here for details:
South Head Library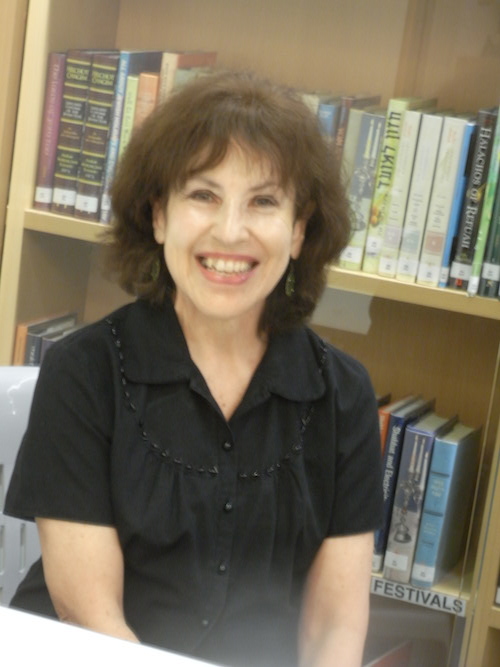 Welcome to the Sandra Bransky Library & Youth Synagogue, located on the first floor and including the Beit Midrash. Drop in any Sunday morning between 9 - 11am.
I look forward to helping you get the most out of our beautiful world of books at South Head.
Sylvia Tuback, South Head Libarian
southheadlibrary@gmail.com
Mon, 19 August 2019 18 Av 5779
Next Holiday
Aug 24
Shabbos Mevarchim
This week's Parshah
EIKEV
666 Old South Head Rd
Rose Bay, NSW 2029
(02) 9371 7300