Kosher Chef
Kosher Chef - Finger Foods!
This Session has now ended!!!
The Kosher Chef "Finger Foods" Edition is for boys & Girls in years K-3 and will run four consecutive Tuesday afternoons from 17th of November.
Kosher Chef is a unique program offering your children insights into the Kosher Kitchen. Each week the children will explore and discover their artistic culinary selves in a fun, exciting and strictly Jewish hands-on experience.
Finger Foods!
Tuesdays 4.30 - 6.00pm at South Head Shul. Term runs Nov 17 - Dec 8
Cost: $60 per term (4 sessions plus South Head's fabulous Kitchen Kit including apron, chef's hat and loads of kitchen utensils to take home at the end of the Term)
Click here to Register
Call us if you have enquiries or need any help with registering.
South Head Youth - Contact: 9371-7300 Ext.3 or 0412 542 770
Kosher Chef Bakers end term
Kosher Chef finished up for the Term with a very chocolatey last session!! Oh what fun !!!
click

here

for lots of groovy pics
Loaves of Love
If you love Challah baking and you love visiting the elderly, then this program is just for YOU!
At Loaves of Love we bake Challahs for the elderly and we deliver it to them too! And guess what?! You get to bake your very own Challah to take home for Shabbat too!
The best part of the program is seeing the smiles on the elderly's faces as you present them with their Challah for Shabbat.
We have just begun this very NEW and EXCITING program for all girls in Yrs 5-7. Loaves of Love will take place the first Thursday of each month for just a small fee of $3. Please call Brookie to confirm your place.
Recently, our Loaves of Love program was featured in the Australian Jewish News! Click here to view the article.
Click here to see pictures.
Mon, 22 April 2019
17 Nisan 5779
Today's Sefirah Count Is 2
Today's Calendar
Shacharis

: 8:00a
Latest Shema

: 9:08a
Mincha

: 5:25p
Earliest Shema

: 5:50p
---
Candle Lighting
Havdalah
Motzei Shabbos, Apr 27, 5:57p
Chol Hamoed Pesach
View Calendar
Full Calendar Here
Happy Jewish Birthday!
Monday 17 Nissan
Asher Rosenberg
Chanan Hecht
Tuesday 18 Nissan
Juliette Friedlander
Nissa Niasoff
We wish "Long Life" to:
Monday 17 Nissan
Stanley Kalinko for mother, Miriam Kalinko
Tuesday 18 Nissan
Michael Vollmer for mother, Victoria Vollmer
Halachik Times
Alos Hashachar
5:08a
Earliest Tallis
5:36a
Netz (Sunrise)
6:22a
Latest Shema
9:08a
Zman Tefillah
10:03a
Chatzos (Midday)
11:54a
Mincha Gedola
12:21p
Mincha Ketana
3:07p
Plag HaMincha
4:16p
Shkiah (Sunset)
5:25p
Tzais Hakochavim
5:50p
More >>
South Head Catering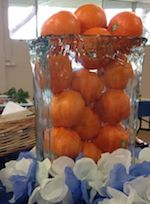 South Head Catering is well and truly on the map! What began as a small initiative to provide a little variety and some new options by the South Head Ladies Guild has turned into a highly successful venture with people absolutely raving about the service and products on offer.
Want to know more? Want to help out and volunteer? Visit our Catering page.
Mikvah Aziza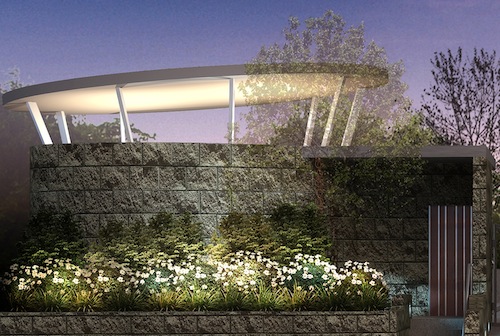 Mikvah Aziza at 662 Old South Head Road, Rose Bay has re-opened.
Please click here for details:
South Head Library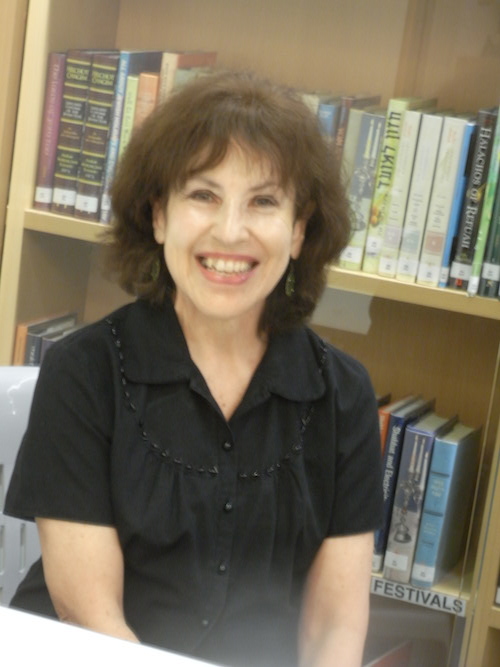 Welcome to the Sandra Bransky Library & Youth Synagogue, located on the first floor and including the Beit Midrash. Drop in any Sunday morning between 9 - 11am.
I look forward to helping you get the most out of our beautiful world of books at South Head.
Sylvia Tuback, South Head Libarian
southheadlibrary@gmail.com
Mon, 22 April 2019 17 Nisan 5779
Today Is
Chol Hamoed Pesach
666 Old South Head Rd
Rose Bay, NSW 2029
(02) 9371 7300