Bat Mitzvah Club (BMC)
Bat Mitzvah Experience!
Give your daughter the Bat Mitzvah gift and opportunity of a lifetime!
Our Bat Mitzvah classes are filled with fun and excitement. Each lesson comes along with lots of very practical and hands-on learning. Girls will be blown away as they learn about becoming Bat Mitzvah. They will learn about their Neshama, their unique talents and abilities, the three Mitzvot of the Jewish women, the importance of Tzeddakah and many other exciting topics.
Our courses are 12 weeks long and run twice a year.
For all enquiries and to receive our detailed BatMitzvah Experience brochure please email youth@southhead.org.
Curriculum and Overview
South Head Synagogue's Bat Mitzvah Experience is made up of five parts.
1. The wonder of beaming a Jewish woman: This includes a journey of 12 lessons in which the girls will learn what it means to become Bat Mitzvah. All lessons will be centred on fun, interactive activities, where the girls will learn through hands-on experience.
2. Girl on the Glow: This is a fun merit system that encourages the girls to apply what they learn at Bat Mitzvah Club in their everyday lives, by being a 'Girl on the Glow'
3. Shule Acquaintance Group: A special service will be held every Friday night for pre and post Bat Mitzvah girls. The service will combine prayer, thought-provooking discussions and a special Kiddush.
4. Time out with your friends: Girls will experience an authentic Shabbat meal with their friends. They will also go on an excursion to an exciting venue of their choice at the end of the course.
5. D'var Torah Presentation. The Bat Mitzvah preparations culminate in a Dvar Torah given by the girl either in Shule or at the Bat Mitzvah function. Individual tutelage and instruction will allow for the discussion of the Bat Mitzvah girl's unique Parasha and her Jewish name.
Mon, 10 December 2018
2 Teves 5779
Today's Calendar
Shacharis

: 6:45a
Latest Shema

: 9:13a
Mincha/Maariv

: 6:30p
Earliest Shema

: 8:27p
---
Parshas Vayigash
Candle Lighting
Havdalah
Motzei Shabbos, Dec 15, 8:45p
Chanukah
View Calendar
Full Calendar Here
Happy Jewish Birthday!
Monday 2 Teves
Wednesday 4 Teves
Anthony Jankelow
Philip Stern
We wish "Long Life" to:
Tuesday 3 Teves
Lilian Deitz for mother, Sadie Winch
Wednesday 4 Teves
Venetia Kalinko for father, Morrie Goodman
Halachik Times
Alos Hashachar
4:07a
Earliest Tallis
4:44a
Netz (Sunrise)
5:37a
Latest Shema
9:13a
Zman Tefillah
10:24a
Chatzos (Midday)
12:48p
Mincha Gedola
1:24p
Mincha Ketana
4:59p
Plag HaMincha
6:29p
Shkiah (Sunset)
7:58p
Tzais Hakochavim
8:27p
More >>
South Head Catering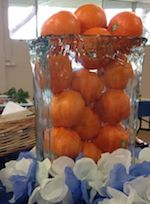 South Head Catering is well and truly on the map! What began as a small initiative to provide a little variety and some new options by the South Head Ladies Guild has turned into a highly successful venture with people absolutely raving about the service and products on offer.
Want to know more? Want to help out and volunteer? Visit our Catering page.
Mikvah Aziza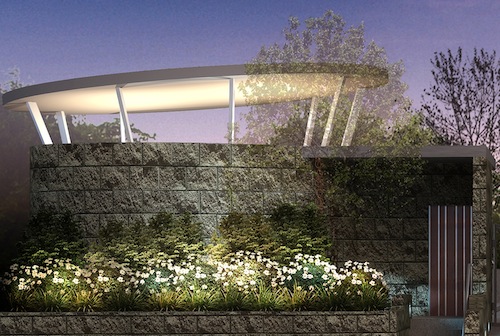 Mikvah Aziza at 662 Old South Head Road, Rose Bay has re-opened.
Please click here for details:
South Head Library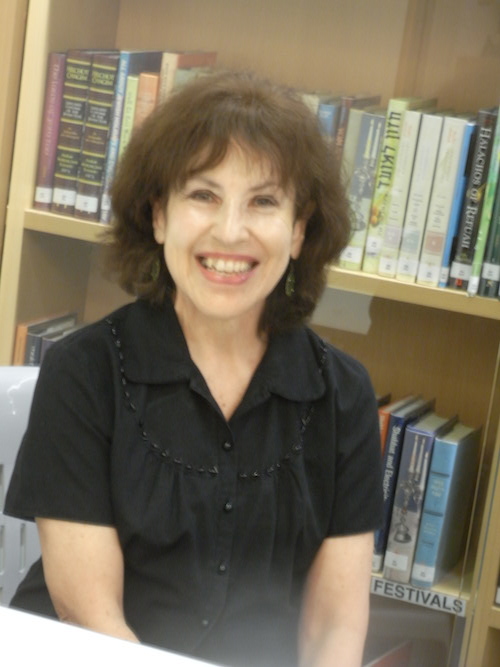 Welcome to the Sandra Bransky Library & Youth Synagogue, located on the first floor and including the Beit Midrash. Drop in any Sunday morning between 9 - 11am.
I look forward to helping you get the most out of our beautiful world of books at South Head.
Sylvia Tuback, South Head Libarian
southheadlibrary@gmail.com
Mon, 10 December 2018 2 Teves 5779
This week's Parshah
VAYIGASH
666 Old South Head Rd
Rose Bay, NSW 2029
(02) 9371 7300