About Us
About South Head
South Head Synagogue is a family-oriented shule with a melodious Chazan (Yehoshua Niasoff).
At South Head you will benefit from a full range of activities, including twice-daily synagogue services, Jewish education from basic to advanced levels and a range of children's activities.
The synagogue is renowned for its warm and friendly atmosphere.
Note:
South Head Synagogue has been closed and is currently in Liquidation.
Kehillat Kadimah has leased the premisis and are currently providing daily minyanim and Shabbat services.
South Head Synagogue

Ph: +612 9371 7300 Fax: +612 9371 7416

Karen Fried

Office Manager

Ext 0

admin@southhead.org

Alex Ben

Accounts

Ext 2

accounts@southhead.org

Rabboinim:

Rabbi Yehoshua Niasoff

Chazan

0414 414 770

y

niasoff1@gmail.com

Bikkur Cholim:

Rabbi Yehoshua

Niasoff

0414 414 770

y

niasoff1@gmail.com
John Temple
0412 233 166
temple_john@hotmail.com
Board of Management
June 2016
President

James Hochroth

jhochroth@riverdale.com.au
0408-221-494

Treasurer

Jack Fisher OAM

jackros@me.com
0447-776-046

Board Members

Dr Sander Becker

sanderbecker14@gmail.com
0409-835-722

Garry Lavan

gslavan@bigpond.com
0438-355-198

Curtis Mann

curtis.mann@hotmail.com
0418 864 536

David Manne

davidmanne@me.com
0434-364-459

Youth Management

Bev Michaelis

bevmichaelis@gmail.com
0418-462-400
Pam Seidman

rickpam.saidman@gmail.com
0414 557 373
Sun, 26 May 2019
21 Iyyar 5779
Today's Sefirah Count Is 36
היום ששה ושלשים יום שהם חמשה שבועות ויום אחד לעמר
Today's Calendar
Shacharis

: 8:00a
Latest Shema

: 9:20a
Mincha

: 5:00p
Earliest Shema

: 5:24p
---
Parshas Bechukosai
Candle Lighting
Havdalah
Motzei Shabbos, Jun 1, 5:35p
Shabbos Mevarchim
View Calendar
Full Calendar Here
Happy Jewish Birthday!
Sunday 21 Iyyar
Monday 22 Iyyar
Josiah Harkham
Oren Malatskey
Rivkah Rapoport
Tuesday 23 Iyyar
We wish "Long Life" to:
Sunday 21 Iyyar
Saul Samra for father, Seleem Samra
Tuesday 23 Iyyar
Lilian Deitz for grandmother, Leiba Gordon
Halachik Times
Alos Hashachar
5:29a
Earliest Tallis
5:59a
Netz (Sunrise)
6:47a
Latest Shema
9:19a
Zman Tefillah
10:10a
Chatzos (Midday)
11:52a
Mincha Gedola
12:17p
Mincha Ketana
2:50p
Plag HaMincha
3:53p
Shkiah (Sunset)
4:57p
Tzais Hakochavim
5:24p
More >>
South Head Catering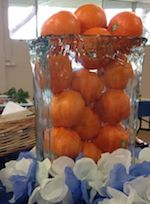 South Head Catering is well and truly on the map! What began as a small initiative to provide a little variety and some new options by the South Head Ladies Guild has turned into a highly successful venture with people absolutely raving about the service and products on offer.
Want to know more? Want to help out and volunteer? Visit our Catering page.
Mikvah Aziza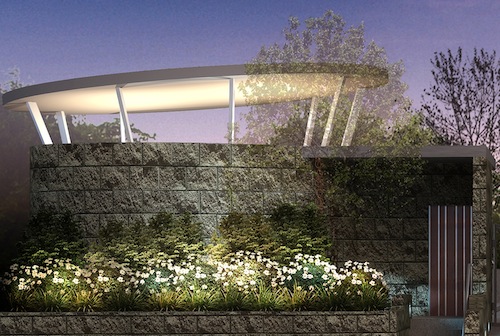 Mikvah Aziza at 662 Old South Head Road, Rose Bay has re-opened.
Please click here for details:
South Head Library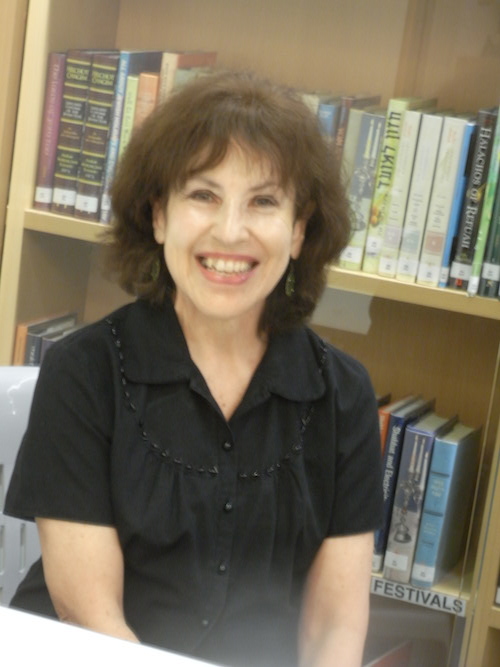 Welcome to the Sandra Bransky Library & Youth Synagogue, located on the first floor and including the Beit Midrash. Drop in any Sunday morning between 9 - 11am.
I look forward to helping you get the most out of our beautiful world of books at South Head.
Sylvia Tuback, South Head Libarian
southheadlibrary@gmail.com
Sun, 26 May 2019 21 Iyyar 5779
Next Holiday
Jun 1
Shabbos Mevarchim
This week's Parshah
BECHUKOSAI
666 Old South Head Rd
Rose Bay, NSW 2029
(02) 9371 7300