Sale of Chametz
Sale of Chametz
Locking your Chametz away and sending me this form is an easy way of observing one of the most important laws in the Torah. There is no charge for this service. Please remember that Chametz which remains in the possession of a Jew over Pesach may not be used, eaten, bought or sold even after Pesach
Please ensure this form is submitted no later than
9:00am Thursday, March 29th, 2018
DELEGATION OF POWER FOR SALE OF CHAMETZ
Get ready for next year!
This form is not active.
Sat, 24 March 2018 8 Nisan 5778
Sat, 24 March 2018
8 Nisan 5778
Today's Calendar
Shacharis

: 9:30a
Mincha

: 6:45p
Havdalah

: 7:39p
---
Parshas Tzav
Candle Lighting
Havdalah
Motzei Shabbos, Mar 24, 7:39p
Shabbos HaGadol
View Calendar
Full Calendar Here
Happy Jewish Birthday!
Saturday 8 Nissan
Dudley Jacobs
Gregory Brown
Sunday 9 Nissan
Ronnete Maryanka
Solly Abkin
Monday 10 Nissan
We wish "Long Life" to:
Saturday 8 Nissan
Katherine Miller for mother, Iris Schuck
Keith Masnick for family, Ethel Benson
Monday 10 Nissan
Mark Ray for father, Bela Ray
Saul Samra for friend, Ethel Newnham
Halachik Times
Alos Hashachar
5:47a
Earliest Tallis
6:16a
Netz (Sunrise)
7:01a
Latest Shema
10:01a
Zman Tefillah
11:01a
Chatzos (Midday)
1:01p
Mincha Gedola
1:32p
Mincha Ketana
4:32p
Plag HaMincha
5:47p
Shkiah (Sunset)
7:02p
Tzais Hakochavim
7:27p
Havdalah
7:39p
More >>
South Head Catering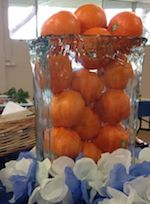 South Head Catering is well and truly on the map! What began as a small initiative to provide a little variety and some new options by the South Head Ladies Guild has turned into a highly successful venture with people absolutely raving about the service and products on offer.
Want to know more? Want to help out and volunteer? Visit our Catering page.
South Head Mikvah Aziza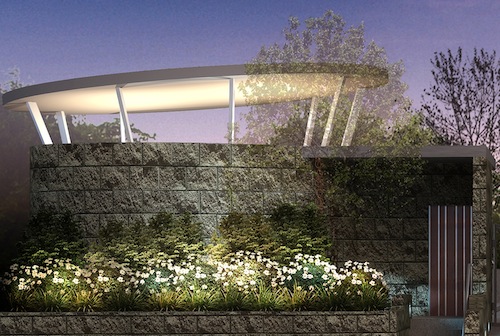 We invite you to experience our state-of-the-art Womens' Mikvah.
Please contact Mikvah Manager, Mrs Rivka Ray on 0402-045-110 or email rivkaray@gmail.com for information and bookings
South Head Library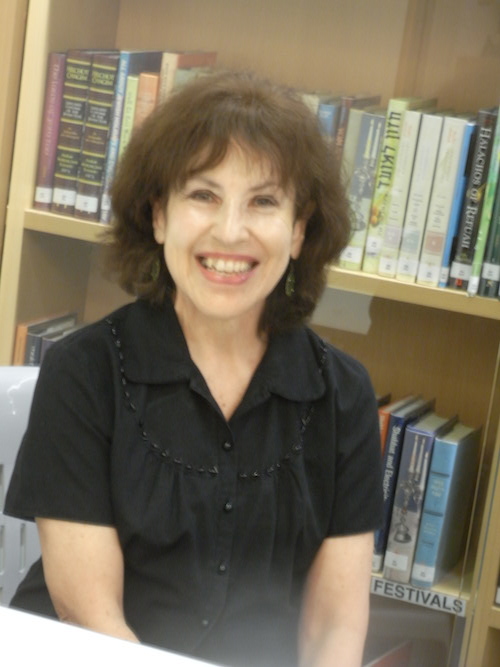 Welcome to the Sandra Bransky Library & Youth Synagogue, located on the first floor and including the Beit Midrash. Drop in any Sunday morning between 9 - 11am.
I look forward to helping you get the most out of our beautiful world of books at South Head.
Sylvia Tuback, South Head Libarian
southheadlibrary@gmail.com
This week's Parshah
TZAV
666 Old South Head Rd
Rose Bay, NSW 2029
(02) 9371 7300